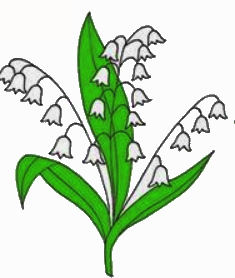 Hello Brothers and Sisters,
Conference Presidents, please share this monthly news with your members to keep everyone connected with what is happening at all levels of the Society. Particular and Central Council Presidents, please share this monthly news with your Vincentian members who may not belong to a Conference. When forwarding the communication, remove the "Unsubscribe" button at the end; if someone you forward the message to hits "Unsubscribe" your name will be removed from our database and you will not receive future communications.
---
SPIRITUAL MATTERS
The
May spiritual reflection
reflects on "there is a time for everything".
Feel free to reach out to
denise@ssvp.on.ca
for resources or questions on spirituality until the current Executive term comes to an end on June 30, 2021.
---
CONGRATULATIONS TO THE NEW INCOMING BOARD MEMBERS
Our new Board members were elected in at the AGM held April 10 and who will take office July 1, 2021. Congratulations to Omar Ellis from Brampton, Shelley Gilbert from St. Catharines, Rob Greenaway from Toronto, Sue Mazziotti-Armitage from Peterborough, Terry Mizzen from London, Anne Massel from Mississauga, Gary Williams from Pefferlaw, Pegg Leroux from Waterloo and Danyl Lohin from Stoney Creek. More information will be shared on these members in the May edition of Vincentimes.
---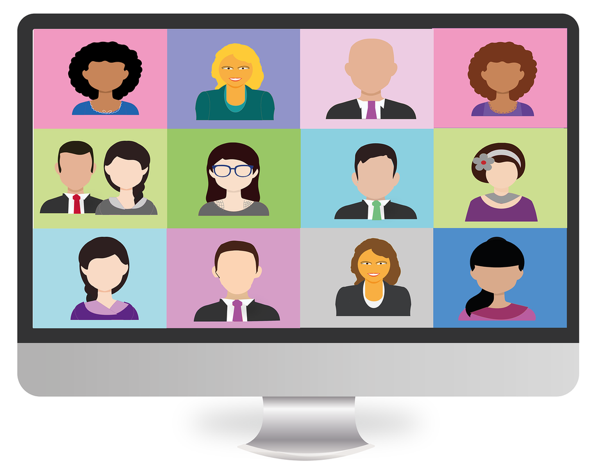 UPCOMING MEETINGS / WEBINARS
Join us on Saturday, June 5 from 10 – 11:30 for a webinar on Homelessness presented by Bill Graham - a session that will address attitudes and perceptions towards people who are homeless and how we can help.
Register in advance for this meeting:
Register here
After registering, you will receive a confirmation email containing information about joining the meeting. Please reach out to
linda@ssvp.on.ca
should you not receive your confirmation email.
National Council invites you to a virtual Spiritual Retreat on Saturday, May 8 from 1:00 – 3:00 pm with the theme "We are called" and Presenter: Presenter: Rev. Ain Leetma, Pastor of Saint Francis of Assisi Parish, Vancouver. Please register at
Meeting Registration - Zoom
.
---
LINKS TO EARLIER WEBINARS HE
LD
Diversity and Inclusion Presentation
with guest speaker, Leroy Hibbert, held on April 17.
National Action Plan Campaign meeting
with guest speaker, Michelle Biss, held on April 17; password to access recording is:
?A3j8h7r
Halton Particular Council Lunch N Learn held April 24 –
Reaching out to our Neighbours – Part 2
---
ONTARIO COVID-19 CHILD BENEFIT
This is information to share with families you serve. The
Ontario Covid-19 Child Benefit
provides financial support to families with young learners to help with additional costs during the pandemic. Starting on April 26, they will begin issuing payments of:
$400 for each child or youth up to Grade 12
$500 for each child or youth up to age 21 with special needs
If families received a payment through the Support for Learners program, they do not need to apply for this additional payment. If they missed applying for the Support for Learners program, they will have the opportunity to apply. Applications will be open from May 3, 2021 to May 17, 2021. This new round of payment through the Ontario Covid-19 Child Benefit is in addition to payments provided by Support for Families and the Support for Learners programs.
More information can be found here
.
---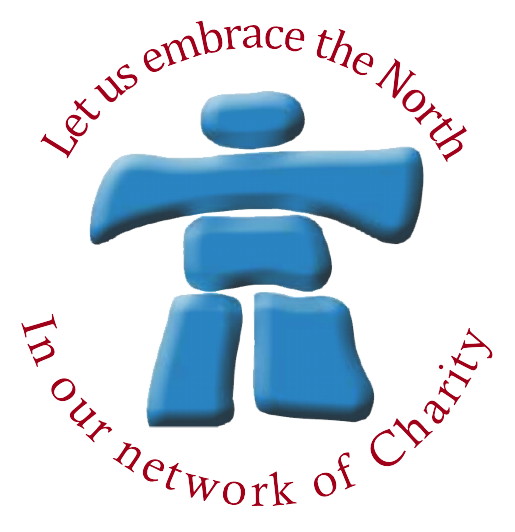 NORTH OF 60
Spring news
on what is happening with North of 60.
---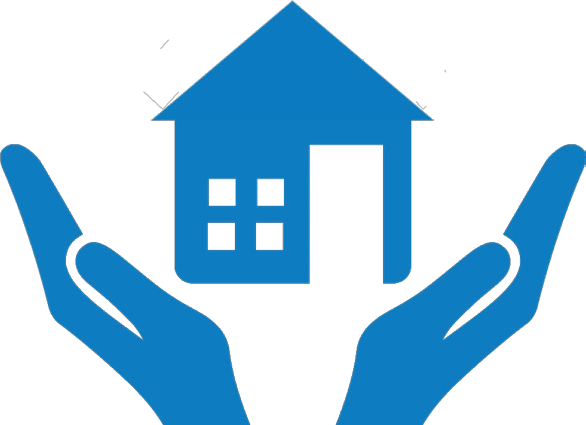 SOCIAL JUSTICE
As our National Housing Campaign "Safe, Secure and Affordable Housing is a human right" launched earlier this year, we encourage you to review the resources material available on the National Council website:
English - National Council website Housing
Français - Site web National - Logement
Should you have questions, please contact Jim Paddon at jpssvp@hotmail.ca.
---
NATIONAL COUNCIL
National will now be sharing bi-weekly newsletters combining the 4 publications they had in place. Check out the April 14 and April 28 SSVP Canada News.
English SSVP Canada News - April 14, 2021
Français SSVP Canada nouvelles - 14 avril 202
1
English SSVP Canada News - April 28, 2021
Français SSVP Canada nouvelles - 28 avril 2021
---
INTERNATIONAL
Ozanam News
is packed with interesting articles and news related to ongoing charitable actions around the world (even in times of pandemic), spirituality, update on Ozanam's canonization, and the international competition for writings on Jules Devaux.
---
CONGRATULATIONS
Congratulations to Lillian Mulder, ONRC Youth Representative, who is the recipient of the 2021 Leading Women, Leading Girls, Building Communities Award. The award recognizes London women and girls who have demonstrated exceptional leadership in working to improve the lives of others. Lillian was nominated by 2 youth SSVP members, Jenna and Victoria Goldsack, for her contributions in acting as a positive role model by mentoring, guiding, coaching and providing opportunities for self-improvement. Congratulations on this exciting and well-deserved honour!
---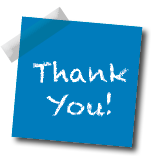 Thank you to the many Vincentians across Ontario for your passion, dedication and commitment to fulfilling our mission of serving people in need.
Feel free to contact
linda@ssvp.on.ca
at any time should you have questions.
Linda Dollard, President