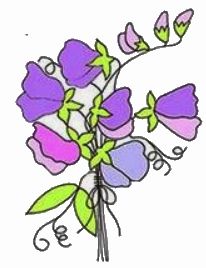 Hello Brothers and Sisters,
Conference Presidents, please share this monthly news with your members to keep everyone connected with what is happening at all levels of the Society. Particular and Central Council Presidents, please share this monthly news with your Vincentian members who may not belong to a Conference. When forwarding the communication, remove the "Unsubscribe" button at the end; if someone you forward the message to hits "Unsubscribe" your name will be removed from our database and you will not receive future communications.
---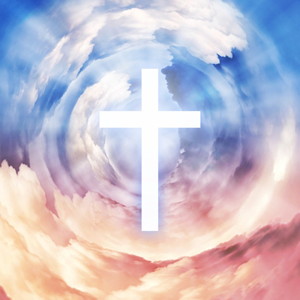 SPIRITUAL MATTERS
The
April spiritual reflection
reflects on Easter People.
Feel free to reach out to
denise@ssvp.on.ca
for resources or questions on spirituality.
---
MEETINGS / WEBINARS
The ONRC Annual General Meeting will take place on Saturday, April 10 from 10 am to 12 noon when an election will take place to elect the new Board members. Check out the
agenda
.
All members are invited, and it is very important that all Central Councils and Particulars Councils are represented to vote.
Register
in advance for this meeting.
After registering, you will receive a confirmation email containing information about joining the meeting. Should you not receive a confirmation email, please contact
linda@ssvp.on.ca
.
Webinar-video-conference-5314869 1920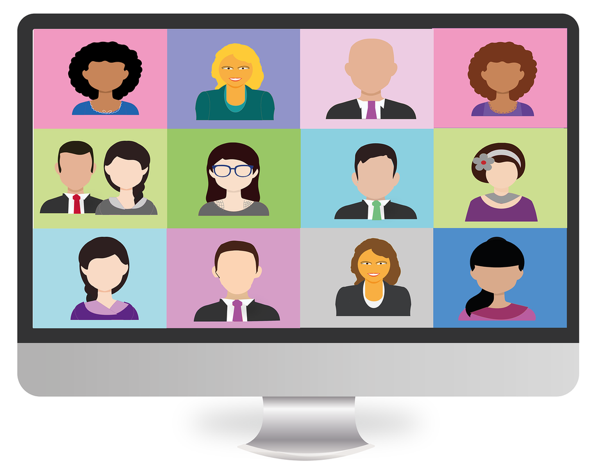 Join us on Saturday, April 24 from 10 – 11:30 am when we will hear from guest speaker, Leroy Hibbert, who will speak about diversity, inclusion and respecting human differences. During this conversation participants will gain insight into the complexities of race, racism, cultural misconceptions, microaggressions, and unconscious proclivities. Through this reflective discussion, attendees will be able to engage and support each other while at the same time be provided with practical tools that can serve as a catalyst for building healthy cross cultural and racial relationships.
Register
in advance for this meeting:
After registering, you will receive a confirmation email containing information about joining the meeting. Please contact
linda@ssvp.on.ca
if you do not receive a confirmation email.
And mark Saturday, June 5 from 10 – 11:30 am on your calendars for a webinar on Homelessness presented by Bill Graham. A link to register will be shared in May.
---
LINKS TO EARLIER WEBINARS HELD
Four Pillars of Commitment webinar presented by National Council on Feb. 27
Webinars - OneDrive
Sharing what has worked well with Vincentian presidents and their colleague's [webinar presented by ONRC on March 13].(https://members.ssvp.on.ca/en/webinars/playfiles/ONRC13Mar2021.mp4) Halton Particular Council hosted a
Lunch 'N' Learn webinar
on "Reaching out to our Neighbours" on March 24.
---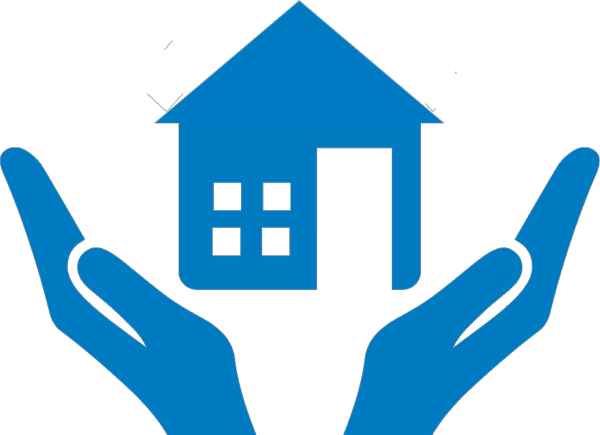 SOCIAL JUSTICE
As our National Housing Campaign "Safe, Secure and Affordable Housing is a human right" launched earlier this year, we encourage you to review the resources available on:
English - National Council website Housing
Français - Site web National - Logement
Another resource for information is the monthly
Changing Times
Social Justice publication.
Should you have questions, please contact Jim Paddon at
jpssvp@hotmail.ca
.
---
NATIONAL COUNCIL
A virtual National Council board meeting was held on March 27. A summary of the highlights include:
-Member portal being developed for the benefit of all Conferences/Councils to have easy access to member information and completing annual report. National Council was able to tap into what the U.S. have developed over the past decade. Stay tuned for more information to come.
-Fundraising Committee will be formed at the National level to look at fundraising initiatives in light of declining donations across the country with parishes being closed during the pandemic.
-Recommendation to do a land acknowledgement acknowledging traditional Indigenous territories at the start of all Conference and Council meetings. Below is an example land acknowledgement for a virtual meeting:
While we meet today on a virtual platform, we would like to take a moment to acknowledge the Indigenous Peoples of all the lands that we are on today and the importance of the land, which we each call home. We do this to reaffirm our commitment and responsibility in improving relationships between nations and to improving our own understanding of local Indigenous Peoples and their cultures. From coast to coast to coast, we acknowledge the ancestral and unceded territory of all the Inuit, Metis, and First Nations people that call this nation home.
More information can be found at "Guide to Acknowledging First Peoples & Traditional Territory" from the Canadian Association of University Teachers
caut-guide-to-acknowledging-first-peoples-and-traditional-territory-2017-09.pdf
-Formation Committee will be hosting regular webinars moving forward.
-Strategic Planning Committee formed and working on 2021 – 2024 Strategic Plan.
-National Store Committee formed to share information benefiting stores across the country.
---
March Vincenpaul newsletter dedicated to BC & Yukon Regional Council can be found at:
English
French
---
ARTICLES
Check out these articles on great work happening across the province:
St. George's Conference Hoodie give away
Brant Particular Council article
re: school partnerships
SSVP On the Street
https://ssvp.on.ca/youth/articles.php
Check out this interview on A Searing Tale of Homelessness based on the book "Her Name Was Margaret: Life and Death on the Streets"
https://www.tvo.org/video/a-searing-tale-of-homelessness
---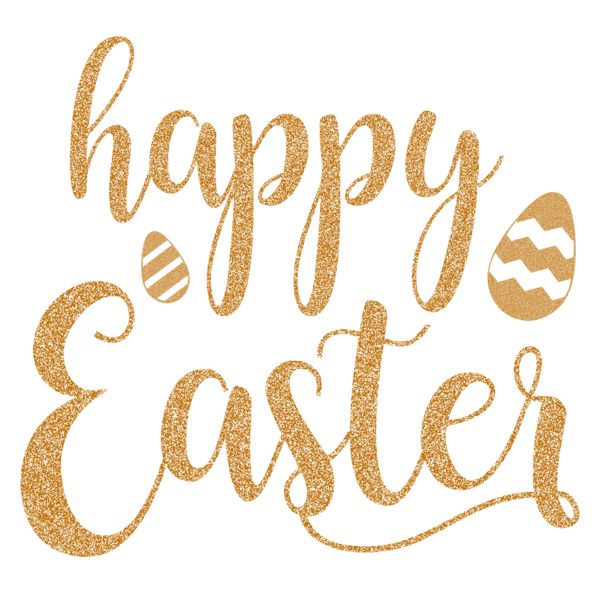 Thank you to the many Vincentians across Ontario for your passion, dedication and commitment to fulfilling our mission of serving people in need.
Feel free to contact
linda@ssvp.on.ca
at any time should you have questions.
Linda Dollard, President