Happy New Year!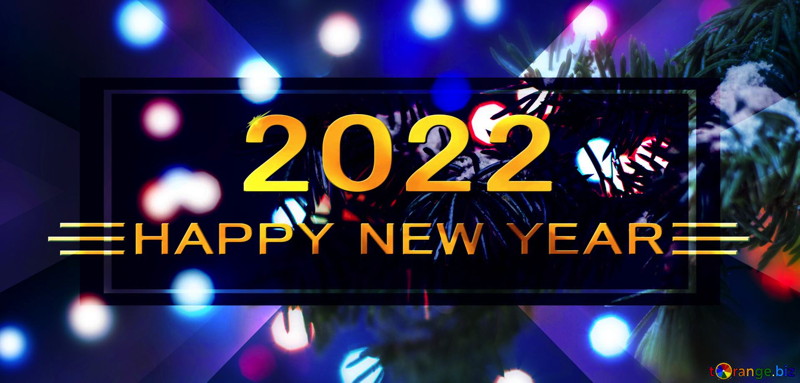 Every January we should take some time to see what we were able to accomplish in the past year in all aspects of our lives. Have we been a good husband or wife, parent or grandparent? Have we done our best to look after the elderly in our lives especially during this covid crisis? Am I a better person spiritually in my relationship with God? Building on that, we look to the future with hope.
As the world changes around us we need to find new ways to help those in need. What can we do differently to make life better for those in need? The world needs to change in the way people interact with the poor. We need to encourage this with new programs and by encouraging all levels of government to act on their behalf. But these ideas must not lie dormant. Seize them and bring them to bear fruit. Our goal is that those in need can better provide for themselves.
We ask God to fill us with His grace to serve others as best we can. Perhaps we can take more time in prayer every day to prepare to meet these challenges. This may include attending Mass more often or just time in prayer for a few minutes every morning.
Everything about the future is uncertain except the love of God. God however will be with us, beside us, journeying with us. He will share our joys and moments of sadness. He will be with us through our successes and our failures. May this year bring new happiness, new goals and new achievements. May you be inspired to do new things. Embrace the new, full of hope.
A new year means a new chapter. I hope 2022 is an incredible part of your story.
Deacon John Girolami