Dear Brothers and Sisters,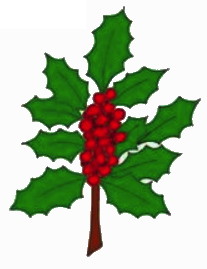 Conference Presidents, please share this monthly news with your members to keep everyone connected with what is happening at all levels of the Society. Particular and Central Council Presidents, please share this monthly news with your Vincentian members who may not belong to a Conference, and feel free to email questions or comments to linda@ssvp.on.ca.

Check out ONRC calendar of events

SPIRITUAL MATTERS
The December spiritual reflection reminds us that we are judged by our words spoken. Contact denise@ssvp.on.ca should you have questions on spiritual resources.

National Spiritual Advisor, Archbishop Sylvain Lavoie, shares a passage "The Grace within Passivity" (English/ French), for reflection.

WORLD DAY OF THE POOR
There was a special World Day of the Poor feature in the Catholic Register see pages 3 and 6.

Please email linda@ssvp.on.ca to share your story of what you did in your community in recognition of World Day of the Poor in November.

ANNUAL REPORTS
The annual report forms are now available. Please complete both the financial and statistical reports by the due dates noted below and pass up to the next higher Council. Please contact terry@ssvp.on.ca should you have questions on the financial report and contact sarah@ssvp.on.ca should you have questions on the statistical report. When annual reports are ready to be submitted to Ontario Regional Councils, please submit to annualreports@ssvp.on.ca.

Conference Reports due by January 30
Particular Council Reports due by February 20
Central Council Reports due by March 10
Regional Council Reports due by March 31

YOUTH
Sophia has created a number of posters for different projects. Contact sophia@ssvp.on.ca should you have any questions on these projects.

There was a very successful Pencil Case Project this year, and the container filled with donated school supplies arrived safely in Trinidad/Tobago. Thank you to our youth and all those involved in collecting the donated supplies from schools.

SOCIAL JUSTICE & ADVOCACY
Care for Creation focuses on environmental or climate change, environmental stewardship and ecological conversion. ONRC strongly supports this issue. What can you do? Check out Vinnie's Green Team and the 50 easy ways to care for creation. Read these 50 points and see how many you are already doing or could do. The participation of our youth membership and indeed all youth is a very valuable and much needed component of this effort. Why not connect with your parish youth or local schools and share the Vinnie's Green Team resources with them and invite their participation.

INDIGENOUS PEOPLES
There are articles for reference on Indigenous Peoples; First Nations; and Metis Nation. Contact jim@ssvp.on.ca with questions or ideas you may have.

STORES
Check out the role of Store Committee. Contact sue@ssvp.on.ca for more information on stores.

NEWS TO SHARE
Saint Vincent de Paul in Santa Parade in Windsor/Essex community.

RCT Renewed Computer Technology is a non-profit, charitable organization that delivers renewed computers to schools, school boards, Indigenous communities, charities, non-profits, individuals and families living with limited income across Ontario. They provide this equipment through their largest program, Computers for Schools, which has been successfully operating for over 25 years.

RCT receives donations primarily from federal departments that make surplus computer equipment available to them through the Computers for Schools program as part of the Federal Electronic Waste Strategy. Since its inception, 1.5 million computers have been renewed and delivered across Canada, with over 500,000 in Ontario alone!

Each year, RCT hires a team of youth interns as part of the Computers for Schools Internship program to allow them to develop and hone in on their skills in Information Technology – this is the team responsible for renewing each computer donation delivered through the Computers for Schools program.

Right now, RCT has an exclusive offer for all SSVP councils and conferences across Ontario; these notebook computers are portable, with a two-year depot warranty and can help advance objectives for the SSVP in a user friendly way. Should you be interested in ordering computers from RCT, contact Mitchell Doorey at mdoorey@rcto.ca or by phone at 905-795-5241.

NORTH OF 60 The fall report confirms the sea containers arrived safe and sound in the northern communities. Contact pegg@ssvp.on.ca for more information.

BEST PRACTICES
The Best Practices section on the website shares information received from Conferences/Councils on projects carried out that can be replicated in other communities. We have received a few projects this past month to share.

NATIONAL
Vincenpaul-Canada newsletter
ou
français
.
Feel free to contact
linda@ssvp.on.ca
or
sarah@ssvp.on.ca
at any time should you have questions.
Wishing you and your families a very blessed Christmas season!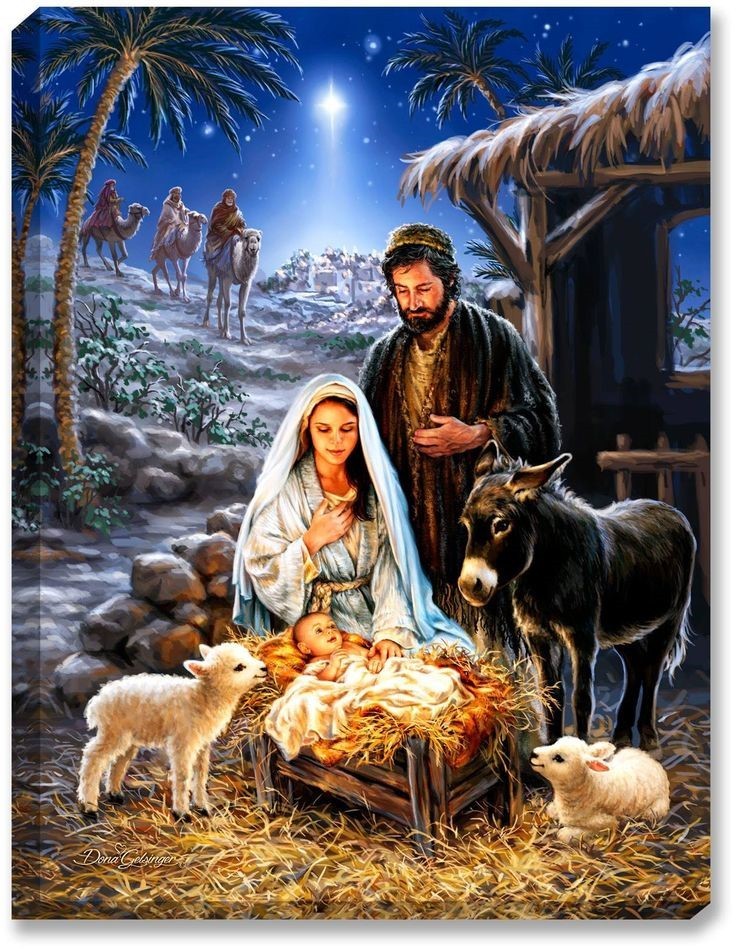 ~ Linda Dollard, President, and the ONRC Executive Team