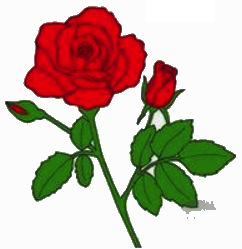 Hello Brothers and Sisters,
Conference Presidents, please share this monthly news with your members to keep everyone connected with what is happening at all levels of the Society. Particular and Central Council Presidents, please share this monthly news with your Vincentian members who may not belong to a Conference. When forwarding the communication, remove the "Unsubscribe" button at the end; if someone you forward the message to hits "Unsubscribe" your name will be removed from our database and you will not receive future communications.
---
SPIRITUAL MATTERS
The
June spiritual reflection
allows us to reflect on forgiveness and serving in hope.
---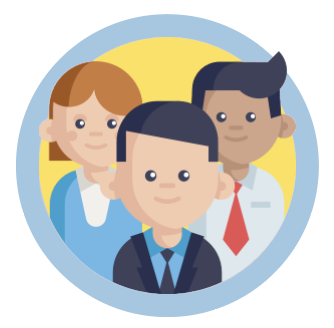 ANNUAL REPORT SUMMARY
Check out the
highlights
collected from the 2020 annual reports regarding the Society's work and outreach, along with the one-page visual created which you can share to help raise awareness of our work and how we help across the province.
---
ANNUAL PASS UP CONTRIBUTIONS
Thank you to the Councils and Conferences who have already passed up funds this year especially during these more challenging times. Just a gentle reminder to pass up funds if you are in a financial position to do so. The
January 2021
letter provides additional information.
---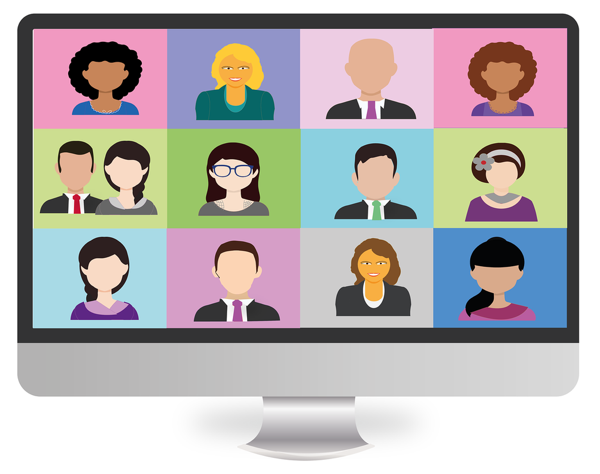 UPCOMING WEBINAR
Join us on Saturday, June 5 from 10 – 11:30 am for a webinar on Homelessness presented by Bill Graham - a session that will address attitudes and perceptions towards people who are homeless and how we can help.
Register in advance for this meeting:
Register here
After registering, you will receive a confirmation email containing information about joining the meeting. Please reach out to
linda@ssvp.on.ca
should you not receive your confirmation email.
---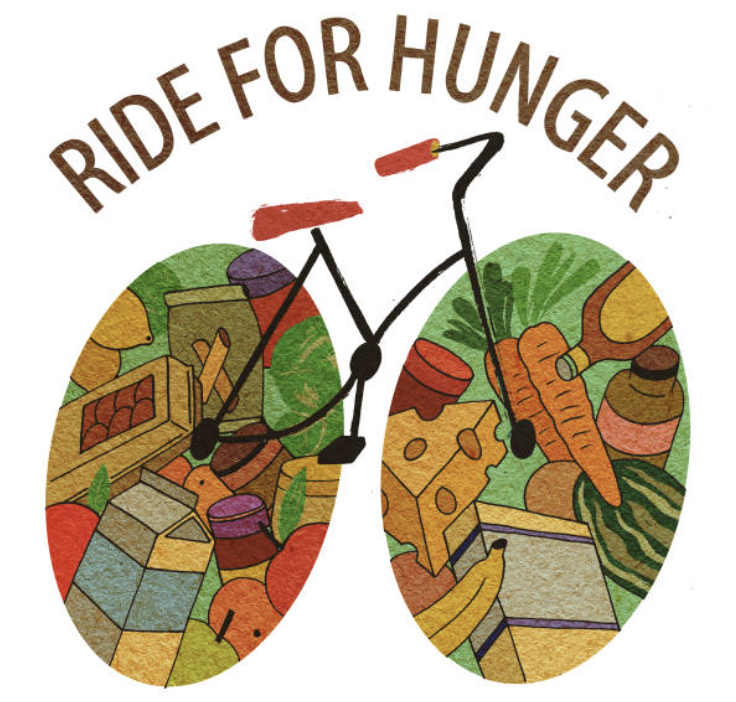 GOOD NEWS STORIES
Congratulations to all those who participated in the SSVP Ride for Hunger through St. Gertrude Parish in Oshawa. A special shout out to Mike Crosby, the team leader of the event, and biker extraordinaire! Check out photos at
Kudoboard
. The ride has brought in $15,000.00 in funds raised for Neighbours in Need, and the money is still coming in.
St. George Conference in London helps to plant
vegetable gardens
for our friends in need.
---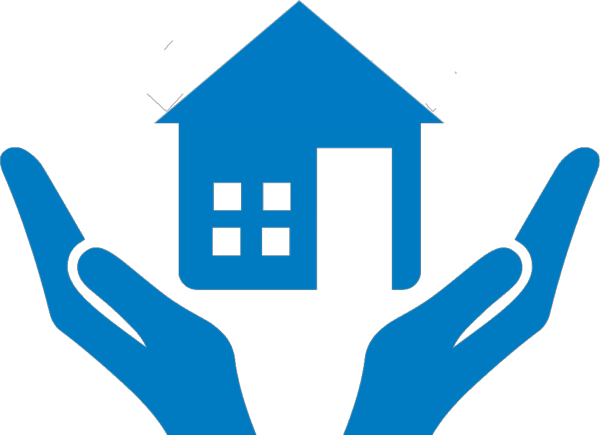 SOCIAL JUSTICE
A reminder about our National Housing Campaign "Safe, Secure and Affordable Housing is a human right" that launched earlier this year, where resource material is available on the National Council website:
English - National Council website Housing
Français - Site web National - Logement
Feel free to contact Jim Paddon at
ssvpjp@gmail.com
should you have questions.
---
NATIONAL COUNCIL
Check out the May 12 and May 26 SSVP Canada News which now replaces the 4 previous publications they had in place.
English May 12 bi weekly newsletter
Français infolettre bimensuelle - 12 mai
English May 26 bi weekly newsletter
Français infolettre bimensuelle - 26 mai
---
As this is my last monthly news communication that I am writing for you, I would like to extend a sincere thank you for allowing me to be your servant leader as the President of Ontario Regional Council during the past 5 years. I am truly blessed to have made many new relationships in this role for which I am extremely grateful, and my spiritual journey has grown tenfold.
Thank you to the many Vincentians across Ontario for your passion, dedication and commitment to fulfilling our mission of serving people in need. I know our paths will cross again at some point and perhaps when we can again meet in person.
God bless you all as you continue to do your amazing work serving our friends in need!
Linda Dollard, President