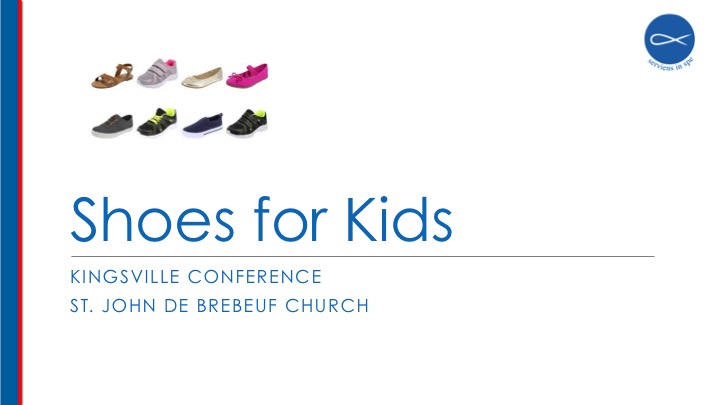 Presenter notes: enlarge the text box below to suit
(2) College Student Hand-up Program
This program provides assistance to local college students who might be in danger of dropping out of their program due to unexpected expenses possibly including books, computers, residence fees and vocational equipment (eg chef tools).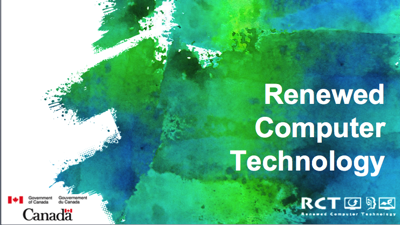 (3) Renewed Computer Technology
We are a non-profit, charitable organization that delivers renewed computers to schools, First Nation bands, charities, non-profits and individuals and families living with limited income across Ontario. We provide this equipment through our largest program, Computers for Schools, which has been successfully operating for 25 years.